 Benefits
Partnership means working together, so here our partners also earn for each customer they bring. Discover more advantages:

Low Latency!
No more delays!
Our servers are located near you. With that, you don't waste time or data.

Security
Security is our commitment
Army certified safe rooms, n+2 redundant energy, fire fighting system, European green seal, redundancy in links.

Personalized Service
No more bots
Armazém Cloud partners have exclusive and personalized support for your company, 24 hours a day.
Amount in Reais (R$)
Forget currency uncertainties
Your invoice is in national currency, with a value always agreed, that is, no
surprises at the end of the month.
Depositions
Who knows, trusts! Check out the reports of our partners.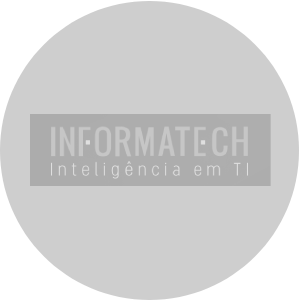 "We are very happy to be able to work with Armazém Cloud, we have all the support of a highly competent team, parallel to advanced technologies, this relationship of respect and trust has brought and will bring many business opportunities."
Juliano Nogueira
Informatech Inteligência em TI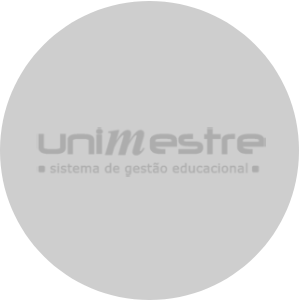 "Our partnership with Armazém Cloud is based on transparency and on the possibilities of implementing solutions that match our reality. We have a differentiated and specialized service, giving more security to our operations and our customers."
Luciano J. C. Ferreira
Commercial Manager - Unimestre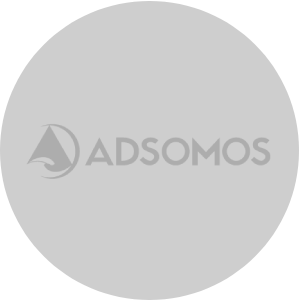 "We have been partners with Armazém Cloud for a long time. Our customers need services that match their goals. We have at Armazém this quality service and personalized service, generating reliability and efficiency!"
Leandro Merico
CEO - Adsomos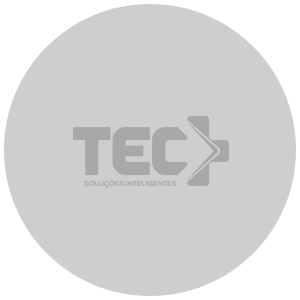 "We chose Armazém Cloud as partners because they provide us with a competitive and strategic differential in the delivery of cloud solutions to our customers, a partnership based on trust and a lot of professionalism, agile and effective support."
Otto Léo Henkels 
Managing Partner - Tec+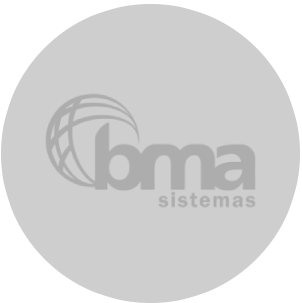 "The migration of the environment to Armazém Cloud was a right decision to leverage the business of BMA Sistemas. We are very satisfied with the quality of service delivery and the level of relationship with the entire Armazém team (Support, Commercial and Management) which in the end ends up being an extra arm for us, further strengthening our partnership."
Flávio Antônio da Maia Júnior
BMA Sistemas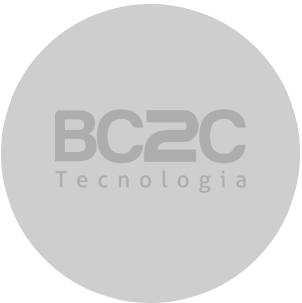 "A parceria com o Armazém Cloud acabou sendo um diferencial estratégico ímpar para nossa empresa. Além de um excelente atendimento, sempre disponível (24×7), ficamos tranquilos pois sabemos que um pilar dos ativos intangíveis (processos, softwares, banco de dados e inteligência de mercado) dos nossos clientes estão protegidos."
Bruno Carlos Silva
BC2C Services
As a partner of Armazém Cloud, you have a Data Center that will provide your customers with: Security, quality, speed and all available services.
To learn more about our partnership program, send your contact using the form below.
By clicking the submit button, you agree to be contacted by Armazém Cloud regarding our products and services.